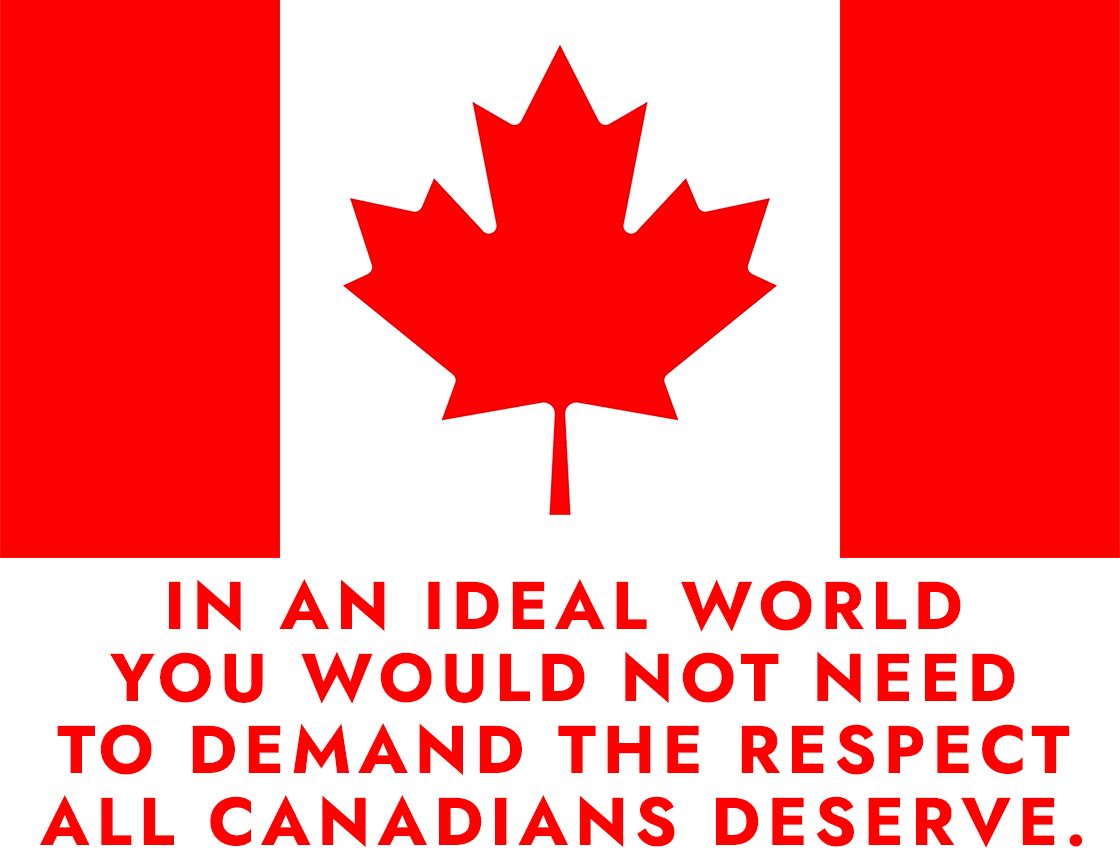 ---
A $600,000,000 MISTAKE WE CAN'T AFFORD!
The Liberal party has announced their official plan to use an Order in Council to issue a ban that could impact almost every firearm owned in Canada.
Regardless of your political background this should be extremely concerning!

With an OIC there would be no debate or sober second thought, a careless act that would impact the lives of 2.2 million Canadian citizens. With an estimated cost that has already ballooned by hundreds of millions of dollars desperately needed for projects and services that make a real difference.

The order would ban an undefined number of "military-style assault rifles", a term that is not defined and left ambiguous enough to impact everything from AR15 platforms to Ruger 10/22's in the "wrong" stock configuration, not to mention popular Browning BAR rifles & other non-restricted rifles, and semi-automatic shotguns! Once enacted this would force the confiscation of millions of firearms from across Canada, paid for on the taxpayer's dollar with a buyback program.

What Can I Do?

Sign the official House of Commons Petition e-2341 requesting a better democratic process calling upon the Government of Canada to put any new firearms laws, bans, buyback programs or changes to licencing before the House of Commons to be debated.


Write a letter! It costs nothing to send a letter to your MP! The CCFR has a great guide on how to do this, including a link to the House of Commons website where you can easily look up your representative and their mailing address!
Recent Posts
From the staff and owners - we would like to thank everyone, despite the high levels of stress peo …