Our Story - Proudly Canadian
Heritage, Integrity, and Service.
Welcome to Al Flaherty's Outdoor Store!

Our store was opened in Toronto in its current location in the late 1940's during World War II. At this time, it was called "Al Flaherty's Army Store". When it opened, it sold army surplus items, work-wear and hardware supplies.
In the 1940's, people could rent guns for their hunting trips rather than purchasing them and they did so here, along with buying the best long underwear, snowshoes, rucksacks, balaclavas and fishing rods. Throughout the 1960's and 70's, the store began to sell more fishing tackle, camping gear and hunting equipment as well as army surplus rifles.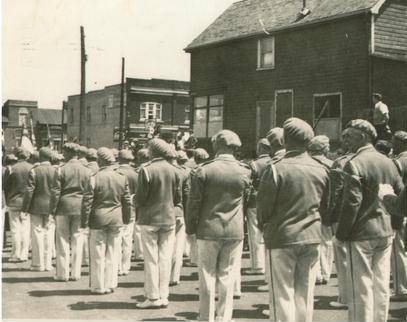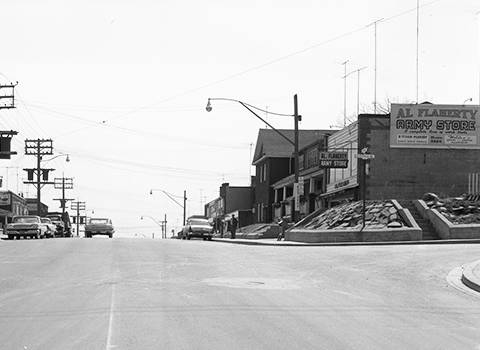 It was in the 1960's that the store sold from the Flaherty family to the current owner, who was an employee who promised to maintain both the integrity of the business and the Flaherty name. As specialty hardware stores began to expand in the city and outdoor activities became more popular, the hardware and surplus departments became smaller while fishing, hunting and camping expanded. To reflect this change in focus, the name was changed to "Al Flaherty's Outdoor Store". Likewise, in the early 1990's as more big-box chains moved into the city, the store doubled in size and extended both the product lines and specialized sporting items; this expansion included a major renovation.
Because Al Flaherty's Outdoor Store is still a family-owned local business, it is also still able to special order and meet customers' needs by listening to interests, providing personalized and knowledgeable service, and providing the best tried-and-true items for outdoor adventures.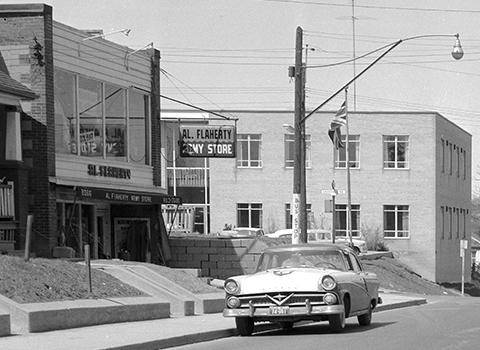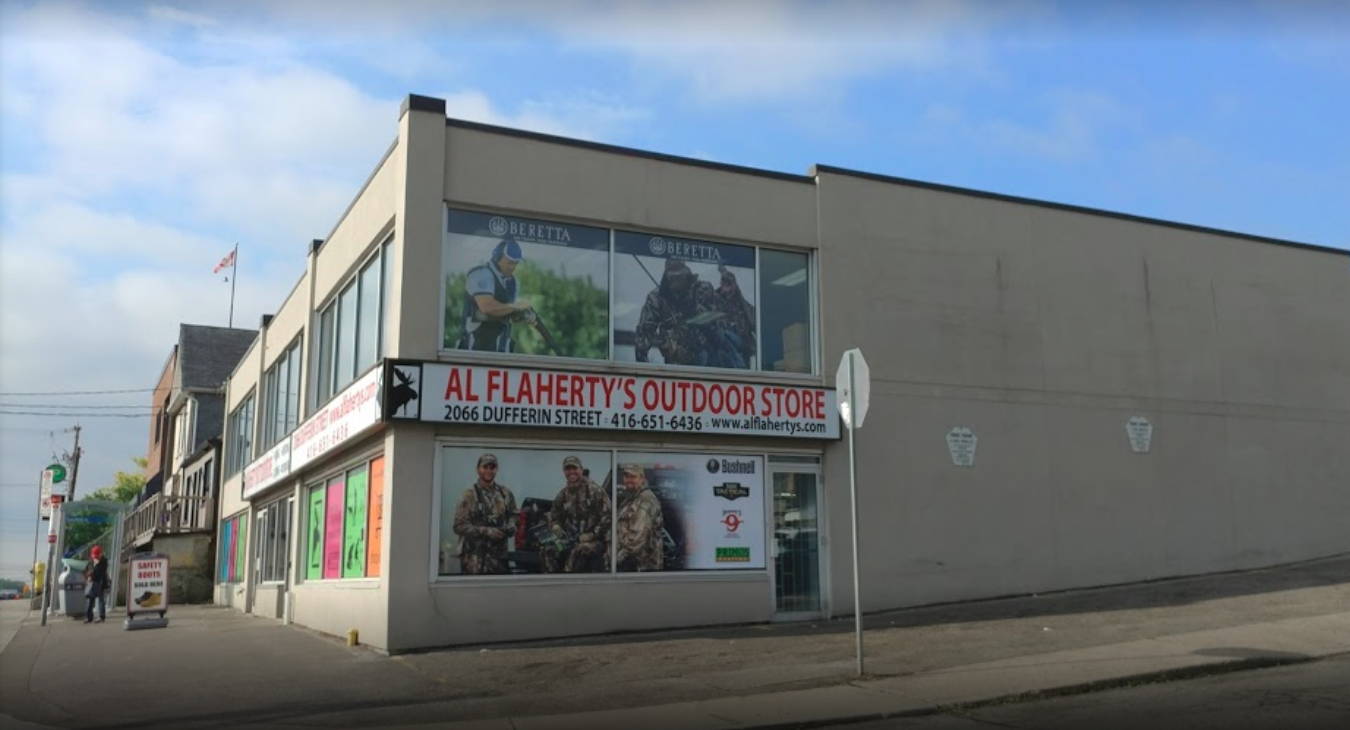 As we move into the future, we will continue to serve serious outdoors people by providing the gear, service and knowledge that they want and remember. We help our customers create new memories for their own children, similar to those from earlier decades. We continue to know many of our customers on a first-name basis and to provide them with competitive prices.
Customers still bring the generations of their families to shop with the generations of our family; they remember the people, the history and the memories. We look forward to serving you!