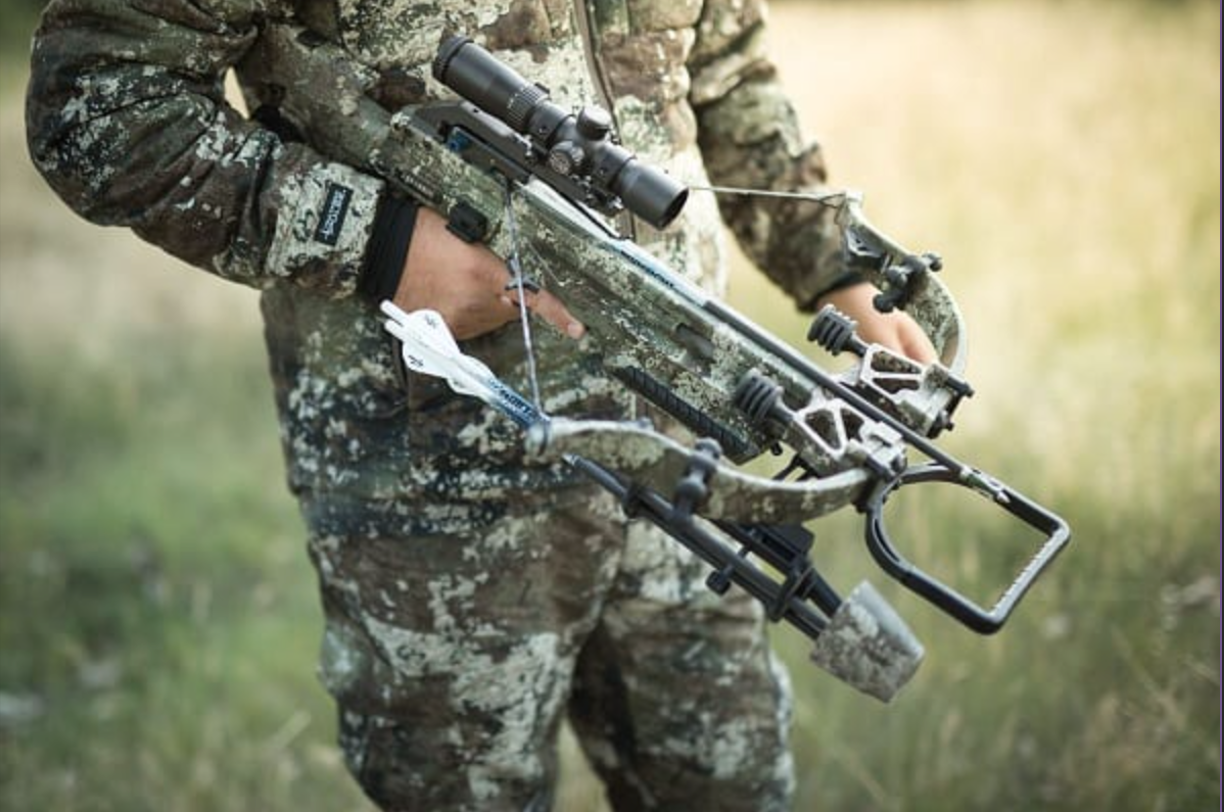 Serious crossbow users know why Excalibur is branded as Different for a Reason. With advanced features and exceptional quality, getting your Excalibur Crossbow in Canada is as simple as stopping into your nearest outdoor supply store.
Advantages of the Excalibur Crossbow include:
Recurve Limb Technology
When out in the field, reliability is key, and Excalibur delivers in every way. Fewer moving parts and exclusive recurve limb technology make this crossbow the most durable ever designed.
Dualfire™
DualFire Technology means you can have two arrows locked, loaded, and ready for action. You'll enjoy double the opportunity with an immediate follow-up shot in milliseconds, which translates to more success in the field.
Pro-Shot ACP Trigger
The Excalibur Crossbow includes a two-stage trigger system that mirrors the best match-grade rifle triggers. The adjustable light-pull weight with a clean and consistent break helps make your shot more accurate.
Cranking Aid
Easily draw your Excalibur Crossbow with the Charger EXT cranking aid. It allows you to draw your crossbow safely and de-cock it in complete silence without discharging an arrow.
With all the features of a classic crossbow design and advanced technology to enhance your hunting experience, there's no reason to choose any other brand.
Recent Posts
When it comes to hunting scopes, you have a lot of options. However, products from Burris Opti …

No matter what kind of fish you're trying to hook, it's important to pick the right lure. H …

Whether you're new to hiking or a veteran, poles can be a great asset for your outing. Many hiker …