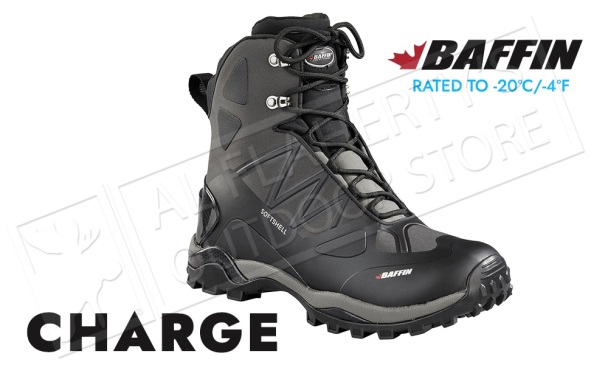 Winter boots in Toronto, ON, are a must during the colder months. However, it can be tough picking a pair that best suits your needs. In this post, we will briefly talk about the factors you will want to consider when choosing your next pair.
First things first: let's talk about why you would want winter boots in the first place. The primary purpose of these foot coverings is to give the wearer warmth and traction while they are outside. As such, they should have a degree of waterproofing and durability. With that out of the way, here are some buying tips that might prove useful.
Think of the Intended Use
As you can imagine, anything you wear will have some degree of style attached to it. The same holds to utilitarian, outdoor footwear. There is such a thing as casual- and hiking-style boots. Lightweight and casual boots are great for everyday wear, commuting, and even snowshoeing. Hiking-style boots are more appropriate for backcountry settings or in situations where you are anticipating a fair amount of outdoor work.
Great Heights
Another feature you'll want to keep your eye on is the height of the boot. Winter boots should be designed to keep ice and snow out. If your gear doesn't have leggings that do this, then your boots should cover for any gaps in your gear. Boot heights can range between 6 and 15 inches.
Pay attention to the manufacturer's stated heights. Two kinds of measurements exist. The shaft height measures from the footbed to the top of the boot. The overall height measures from the bottom of the outer sole to the top. These numbers will make a difference if you're shopping online and can't try on the boots personally.
Choosing the right outdoor footwear to suit your needs can be tricky, but doing your research ahead of time can save you much discomfort, and money, in the process. Visit your local sporting goods store to learn more about winter boots.
Recent Posts
Heading out for a day hike is a healthy way to exercise and explore nature. To determine what piece …

There is a lot of excellent, reasonably priced carp gear in Toronto, ON, available on the market. …