Precision optics get you closer to the action. Whether observing a rare bird species or surveilling from a tactical position, your binoculars or scope need to deliver exceptional performance. In the United States, Steiner Optics leads the way with outstanding precision and optical enhancement. They offer a range of products for various applications, including:
Hunting
Tactical
Military
Marine
Adventure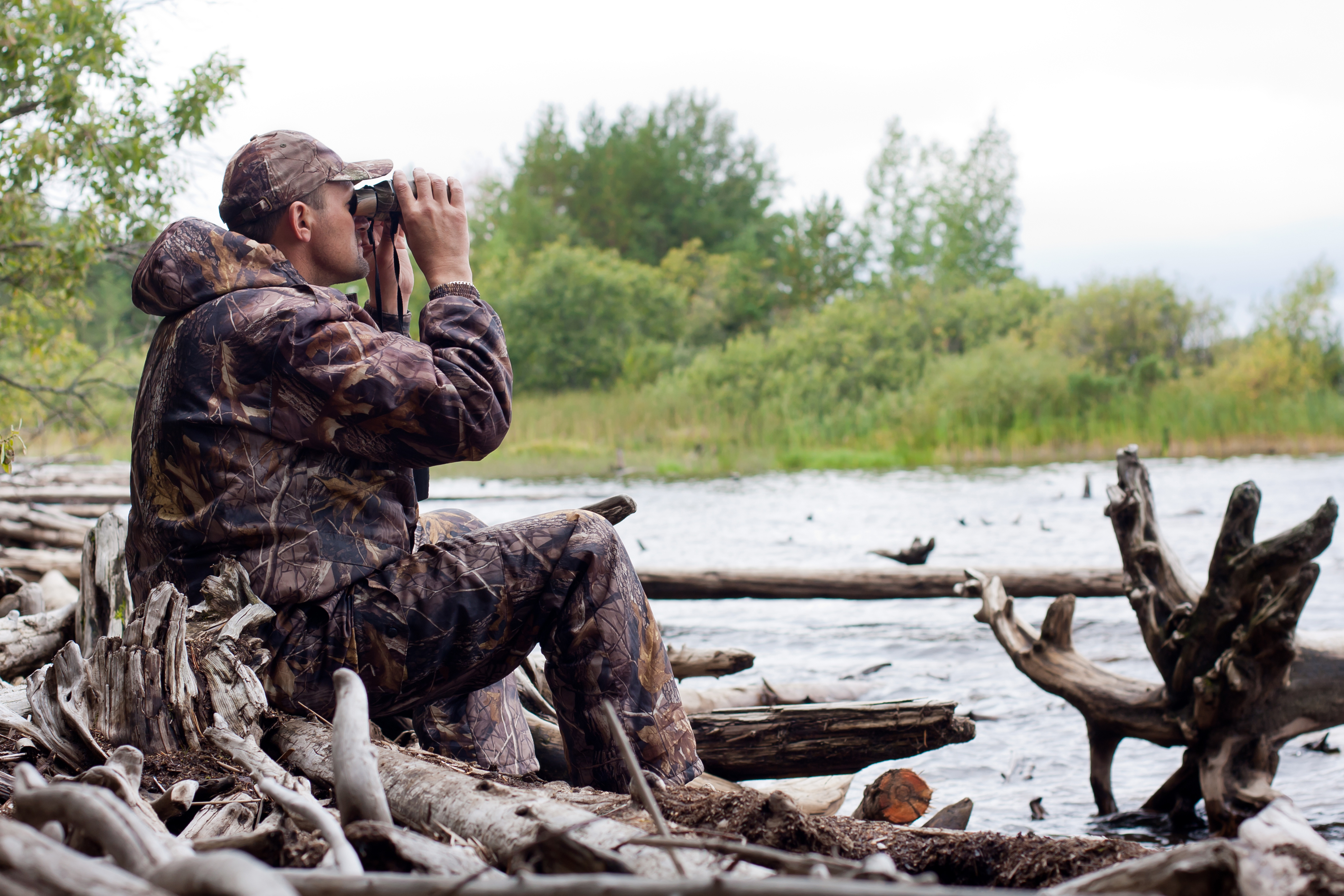 A History of Excellence
Karl Steiner built his company out of the ruins of World War II, intending to create functional, sturdy, and flawless optics. His determination resulted in a world-renowned factory that now produces premium optics in every category. The brand is available in 65 countries and is prized by sportsmen, hunters, birders, mariners, aviators, and explorers. Throughout the years, the innovation and inspired thinking of Steiner Optics have resulted in advanced optical performance unmatched in the industry.
Endless Applications
Any activity that requires distance viewing calls for Steiner Optics. Binoculars and riflescopes are among the most popular, with their product line extending to include thermal optics, battle sights, and eOptics. The company also manufactures a range of accessories that further enhance its product capabilities.
You can find Steiner Optics at your trusted outdoor equipment store, where you will find a range of options sure to meet your needs.
Recent Posts
Getting started in long-range precision shooting in the United States requires a commitment to tr …

In the United States, topwater fishing can help make Father's Day memorable. Topwater fishing …

Precision optics get you closer to the action. Whether observing a rare bird species or surveilli …